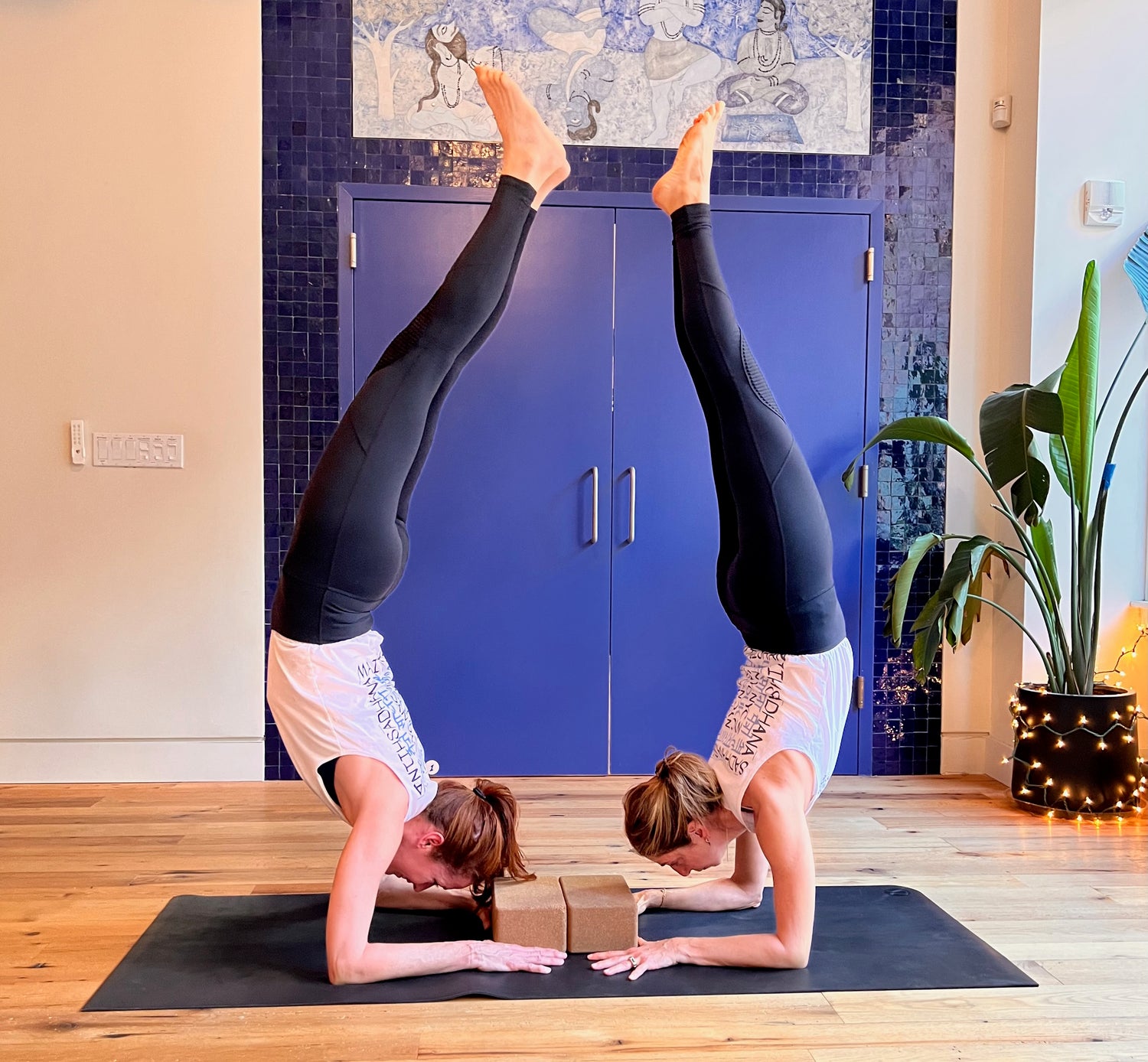 Sunday Yoga at SOUK
MAÄT is partnering with SOUK Yoga Studio and Dr. Jordan Metzl's IronStrength workout to celebrate the arrival of Spring!
Free Sunday Afternoon Yoga at Souk Studios
Sunday, April 16
4:00 PM - 5:30 PM
Instructors: Rima Rabbath * Adrienne Burke, SOUK
Organizer: Dr. Jordan Metzl, IronStrength®.
If you missed the in-person RSVP, you can join us live from home - or wherever you are - by signing up below.